we take care of all your social media needs.
Facebook, Twitter, Pinterest, YouTube & more. Whether you already have accounts or need them set up, we handle it all. Written posts, photos and graphics just leave it up to us.
Boost Your Brand

effective & affordable marketing solutions
Let us help market your small business. Everything from website design, social media and more.
Boost Your Brand

need a website?
no problem.
Does your company need a website? Not sure where to start? Relax, we got your covered. We will design you a beautiful and inspiring website to help you get your brand out there!
Boost Your Brand
previous
next

We Save You Money
We save you money and peace of mind. Allow us to do the work for you. We are fast and efficient and we don't nickel and dime you.

We Save You Time
Fast, efficient, effective and professional. Let us do all the work for you while you relax. Your time is precious, keep it to yourself.

We Build Your Community
We work hard to help you build your reputation. It's not just about posting, it's about a relationship with your customers.
More Reasons to Choose Us
we love working with
Restaurants
Music & Entertainment
Retail
Online Businesses
We will help your business achieve three of the most crucial aspects in your business: who your customers are, what they want, and how to attract them to your business.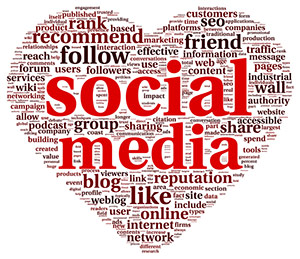 We can assist with choosing a website name, website development, social media account creation, social media posting, SEO and Google PPC and more.